From the choice of the right operator and the right equipment, all through the official requests for authorizations, planning a professional flight with a drone for your company can be a real obstacle course. But solutions exist today. Among them: working with a party that manages a network of operators, the end-to-end process and the processing.
Drone insights hard to access
Large companies in industrial sectors, such as construction and chemicals have not been mistaken: more and more are starting to use professional drone services. Their goal is simple : to obtain valuable images and precious insights to manage their inventories, reach and inspect inaccessible places or even detect heat leaks in their facilities. But even though the results can indeed be game-changing, planning and executing a flight with an independent operator might sometimes be difficult.
As most often they are aeronautics enthusiasts who have managed to purchase their own equipment, many perform this activity as a professional hobby. So despite their seriousness and professionalism, they are not always well referenced and usually do not have the technical skills to process the images they have collected. On top of that, as novices in the sector, they can be overwhelmed with the paperwork and regulatory work that is necessary to perform the flight.
A network as a solution
A whole series of hassles that could easily be avoided if companies went through specialized centralization platforms (like Inflights). Their great asset is simple, they work with a large network of pilots present throughout the territory. A real advantage for companies that would, for instance, need to perform multiple simultaneous flights in different geographical locations.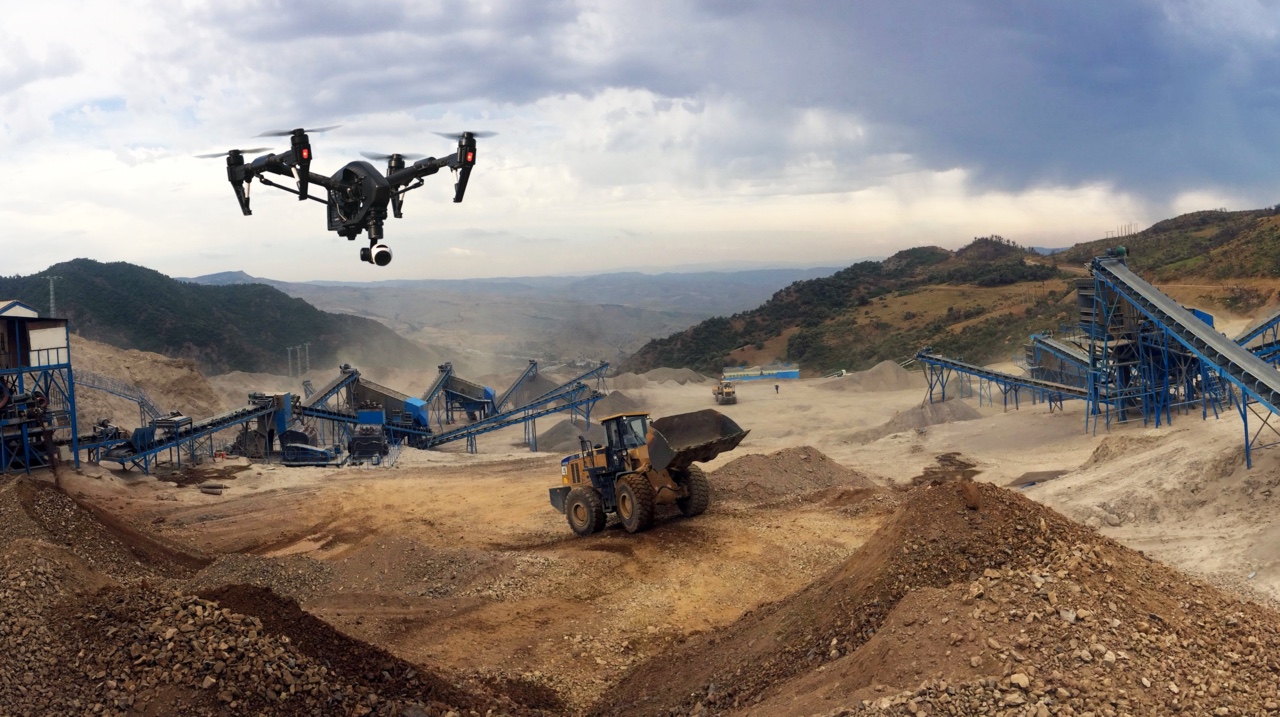 And as everything is centralized, the long procedures with the administration services to obtain the necessary documents for the flight are over. The platform's expertise makes it possible to quickly prepare complete files so that the operator can carry out his work on time. A know-how also very useful when it comes to preparing flights in different countries with their own legislation. To give an example: Inflights made it possible last month to perform three flights in three different European countries on behalf of a multinational. From demand to having the insights in the client's inbox took no more than a week.
By letting platforms that work with a network of pilots organize their flights from start to finish, companies have the opportunity to gain huge amounts of time. All while obtaining high quality results and valuable insights.