Make better decisions with high‑resolution up‑to‑date drone surveys
The right drone pilots. The right survey engineers.
Integrate deliverables into your existing processes.
Obtain a digital twin anywhere in the world through the Inflights platform.
Trusted by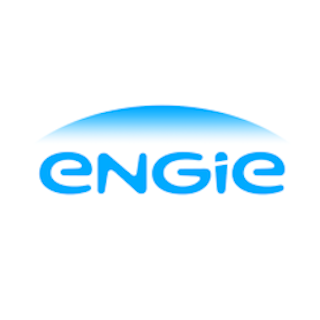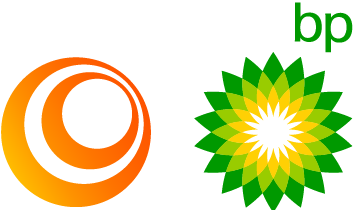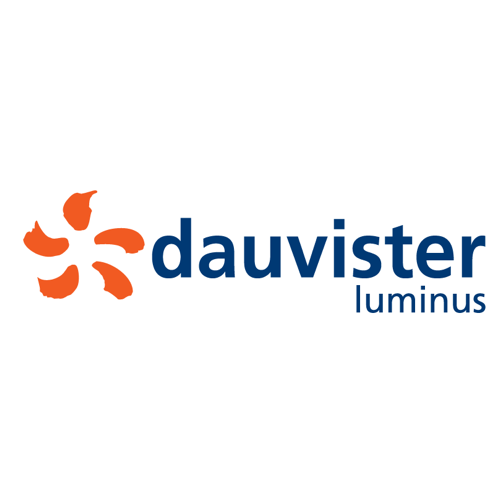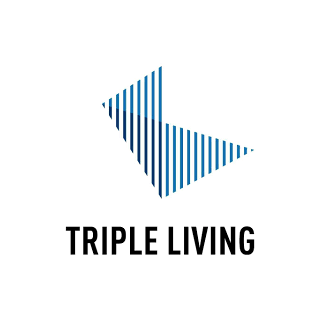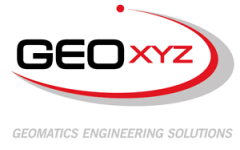 Use cases - how drones improve your profit
SOLAR
Roof measurements
Large rooftops are surveyed faster and in great detail. Avoid mistakes during installation of solar panels with highly accurate 3D drone measurements and pictures. Using a drone is unbeatable for hard to reach and large roofs.
SURVEYING
Large terrains
Measure hard to reach and large terrains faster and lower cost than traditional methods. Drones increase the sampling distance drastically, making it very useful for mapping large earth works and terrains with lots of details.
INFRASTRUCTURE, SUPPLY CHAIN
Inventory report
Reduce capital tied to your inventory of raw material by using very accurate drone volume measurements. Ad hoc measurements to gather timely inventory counts.
Obtain global drone insights with one click
flight_takeoff
Our pilots fly more and spend less time on admin and driving because of our streamlined platform and best practice operating procedures.
devices
Track flight progress and integrate into your existing workflow without any effort.