Analyze
Vegetation Management
for Power Lines
Use digital twins to manage your Power Grid. Detect clearance issues with nearby vegetation and minimize safety risks.
Power Lines
Analyze Vegetation Encroachment
One of the primary reasons for wildfires are power lines being too close to nearby vegetation. In the dry season, electric sparks can cause touching branches to go up in flames. It is usually very hard to follow up on fast growing vegetation, but you still need to know at all times when and where intervention is needed.
Trees falling on power lines or tree branches encountering power lines are also frequent causes of power outages, especially in combination with strong winds. Tree damage is the second most common cause of power outages.
Another problem is snow and ice build-up. Tree branches become heavy with snow and ice causing them to break and fall onto power lines, damaging the lines in the process.
Process
Our experienced drone pilots can fly over miles of power lines to get the necessary pictures. Through these images, our engineers reconstruct the power lines in 3D as well as the vegetation around them. Advanced algorithms then calculate a collision point cloud that tells us, and you, where the vegetation is growing too close to the power lines.
Deliverables
We provide our clients with a detailed point cloud and a map in CAD format, colored in a way that tells you where intervention is needed, or where it will be shortly needed. With this data, power line managers can decide when and where to send out their maintenance teams.
Analyze
Keep track of Vegetation close to your power lines
Drones to analyze vegetation encroachment
Safe
Reduce the risk of accidents by cutting the vegetation in time
Zero Hassle
Our experience makes things easy for you. You tell us which power lines need to be followed up, we do the rest
Easy decisions
Based on our deliverables, you can easily decide which section of your powerlines need some extra care
Deliverables
A standardized set of products ready to integrate into your existing workflow.
Collision Point Cloud
An easy to interpret representation in 3D
Orthomosaic
The area is represented by a photorealistic map. This map is made of rectified photos and synthesized into an accurate high resolution georeferenced image.
How it works
Our global pilot community and central team are ready to help you obtain the drone data for your project
Standardized process
Request your quote

Upload the area to be mapped to the Inflights Platform or select an area on the map.

Get an instant price

Our algorithms will generate the best price for you based on our pricing agreements with our pilot community.

Sit back and relax

We ensure that all legal requirements are met. We keep you updated with all the critical steps in the process and inform you when the final deliverables are ready.

Download or View your results online

View your deliverables online or use our ready-to-use files on your own software to start designing your site.
Relevant blog posts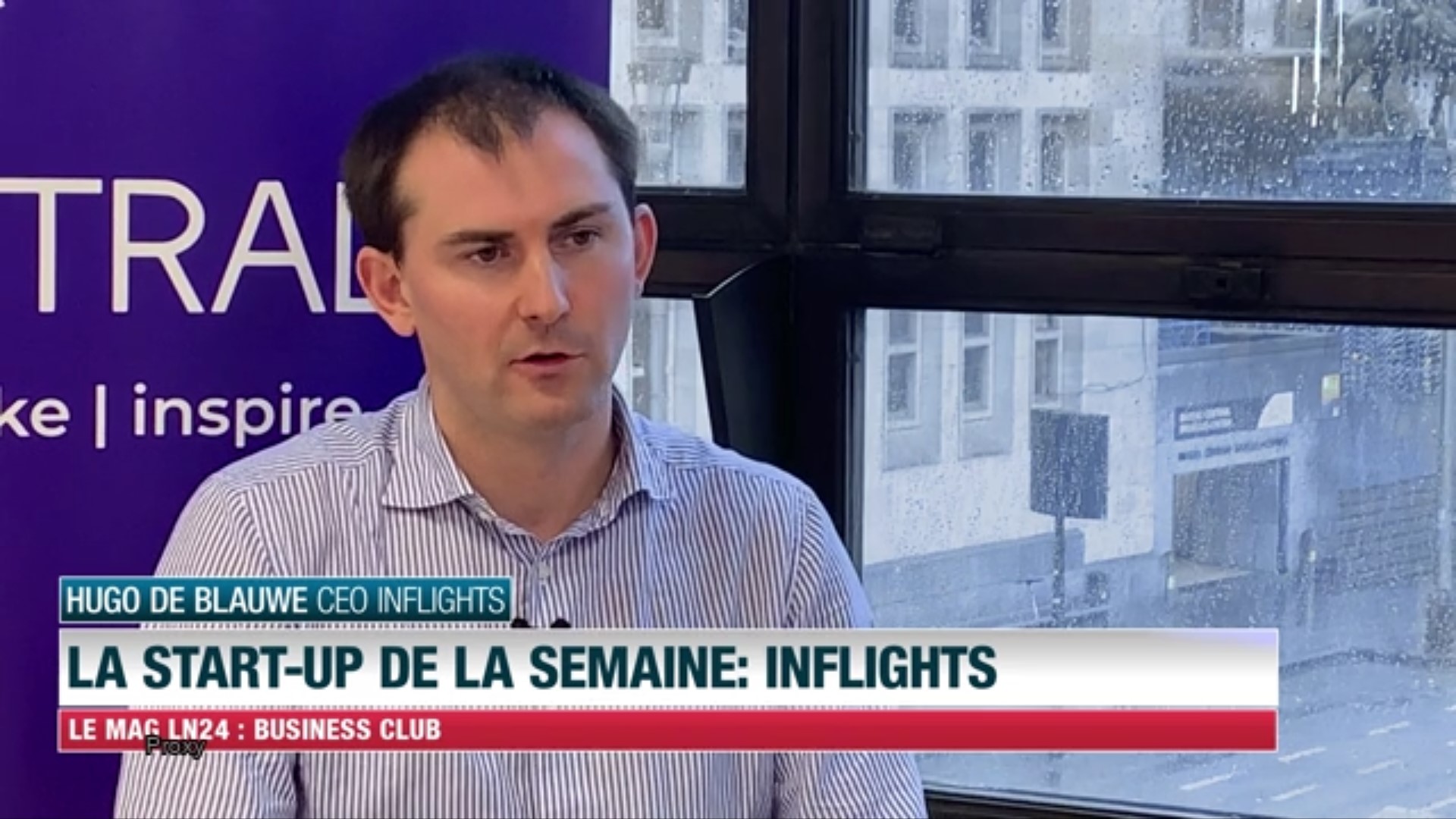 Ready to improve your project?
Get in touch for a demo or request a quote.