Measure roofs in 3D with drones
Install your solar panels faster, more safely, and more accurately
Get instant quote
Trusted by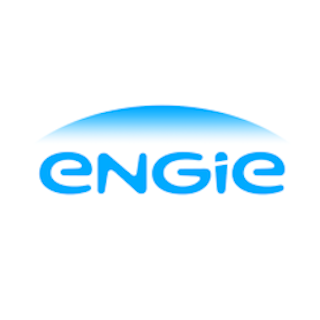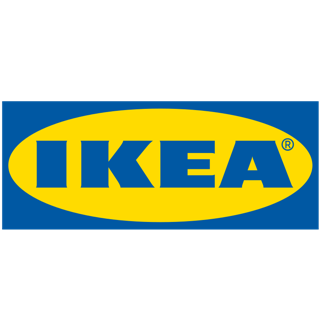 Your area of interest is modelized with a cloud of points, each with the original color of the object. Choose the density of your point cloud to keep control over the size of your file.
Available file formats
LAS
XYZ
RCP
Your building or terrain is approximated with a set of triangles. Each triangle has a picture projected on it to visualize the as-is-situation.
Available file formats
OBJ
DXF
FBX
We approximate your building or terrain by projecting it to the ground and viewing it from the sky. It's like the satellite view but with an unbeatable resolution.
Available file formats
GeoTIFF
Tiled JPG
Compatible with PV design and simulation software
Below are a few of the applications that we support through our deliverables.
Do you want to be sure we support the applications you use?
Do you want an example deliverable to test with your software?
Email us at sales@inflights.com. We will gladly help you out.
Inflights helps the solar panel installers all along their project with accurate and up-to-date drone data.
Get instant quote
Obtain drone insights with one click
public
Obtain word-wide drone measurements throughout our network of accredited pilots.
flight_takeoff
Our pilots fly more and spend less time on admin and driving because of our streamlined platform and best practice operating procedures.
devices
Track flight progress and integrate into yourexisting workflow without any effort.
Access global drone insights with one platform
Requesting a quote or booking your flight via Inflights is easy! See how in the video below.